Ex-Investigator Cleared of Giving Contraband to Defendant
In 2019, Georgia correctional officers falsely accused Lily Engleman of smuggling contraband to an incarcerated individual– without any evidence. Those investigators waited until this past November to reveal the video footage and, "of course, it showed no such thing". The charges were finally dropped, and on May 10, 2021, we filed a federal civil rights lawsuit against the warden of the prison and the two officers who wrongfully arrested her.
Learn more about Engleman v. Adkerson et al here or view the links below: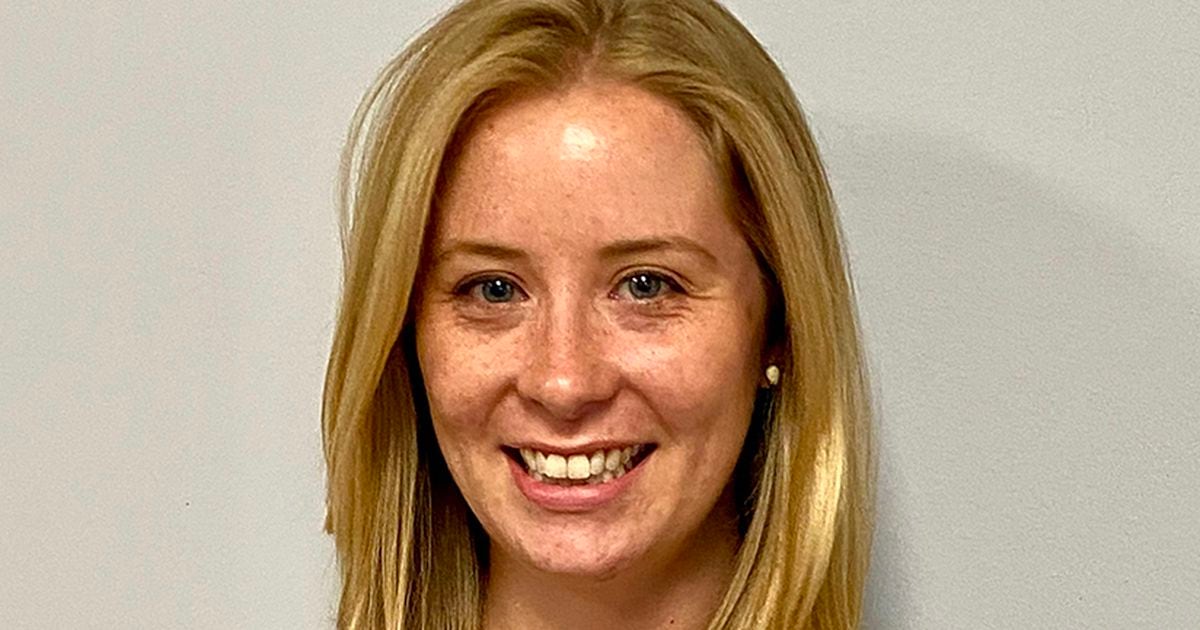 Ex-investigator cleared of giving contraband to death-penalty defendant
Charges have been dismissed against a former Georgia investigator who was accused of passing illegal contraband to a death-penalty defendant accused of killing two prison guards. At the time she was accused Lily Engleman worked for the Georgia capital defender's office.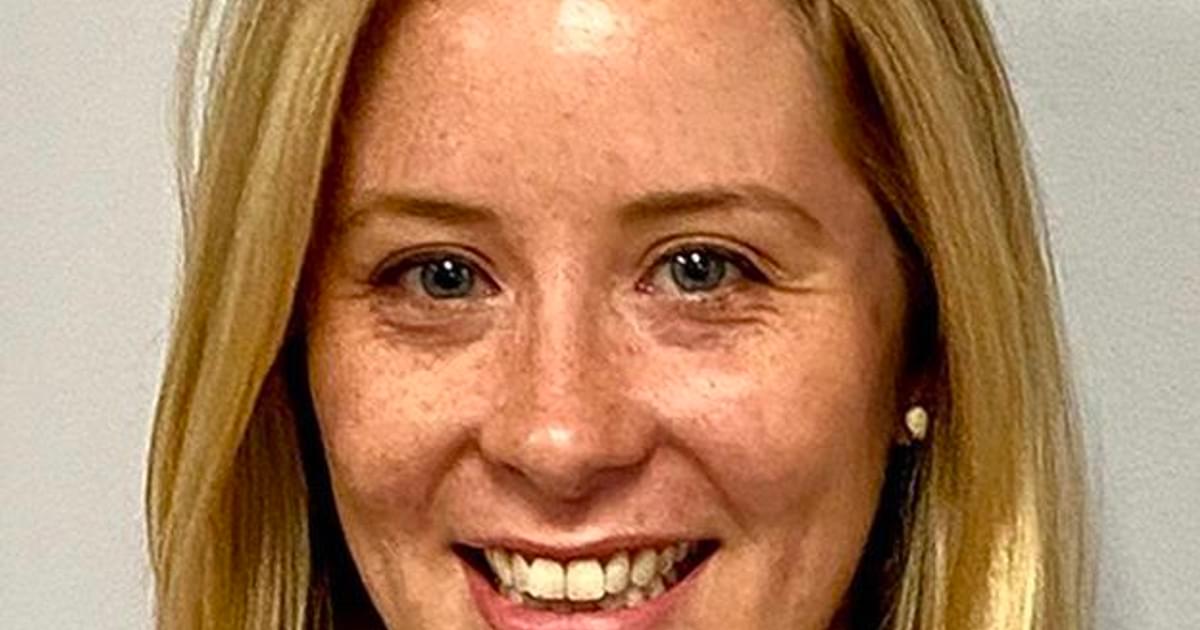 NEWS BRIEF — Georgia Capital Defense Investigator Files Civil Rights Lawsuit Against Prison Officials After Videotape Clears Her of Felony Charges of Passing Illegal Contraband to Capital Defendant
A former mitigation investigator for the Georgia Office of the Capital Defender has filed a federal civil rights lawsuit against two Georgia Department of Corrections investigators and the warden of the state's maximum security prison, after she was cleared of charges of passing illegal contraband…
Listen to Lily's horrifying story on "Civic Revival" Podcast below:
https://eshmanbegnaud.com/wp-content/uploads/2022/04/EB_New_Main-Logo.jpg
0
0
Charlye Bly
https://eshmanbegnaud.com/wp-content/uploads/2022/04/EB_New_Main-Logo.jpg
Charlye Bly
2023-03-15 15:34:17
2023-03-16 13:53:22
$200k Settlement Reached in Excessive Force Lawsuit Against Clayton County Jailers and Sheriff Victor Hill